Kids Deserve More Than Just A "System." They Deserve A Village.
Today, another child was placed with a family, arriving with nothing more than the clothes on their back. A few may have a trash bag of mismatched items. This is the reality for more than 8,000 children in the Tennessee foster-care system. 
Together We Can Meet Tangible Needs
Whether you just learned the term "foster care" or you've been engaged for years, you're in the right place. At TN Alliance for Kids, we firmly believe everyone is capable of making a difference. Anyone can use the resources they have to provide vulnerable children with the essential and comfort items they need.
See The Difference Your Support Makes:
0

+

Critical Needs Of Children & Families Met
0
TAK PAKS Filled With Essential & Comfort Items Distributed
0

+

Vulnerable Children Served Each Year
0
Tennessee Counties Impacted
"Tennessee Alliance for Kids is one of the most consistent and active community partners with the Williamson County DCS office. They are continually improving the lives of the children and families in our care." 
– Natasha Maciuk, Williamson County Department of Children's Services
Meeting the Emergent Need
You Are Part Of The Solution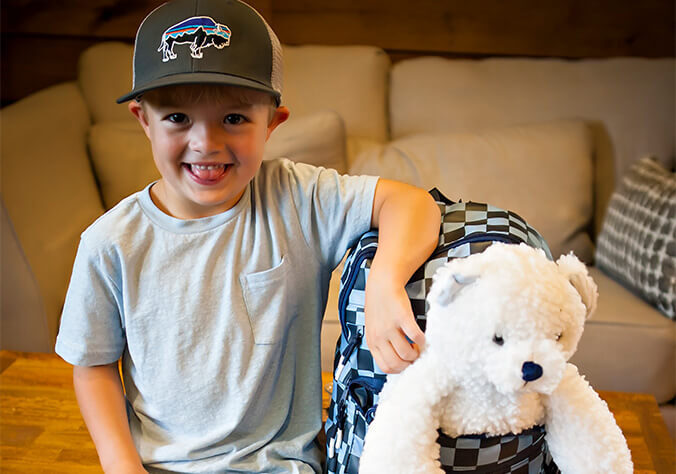 You can bring comfort to children entering foster care by filling a backpack with essential items.
Your generous support gives vulnerable children and families the resources they need to thrive.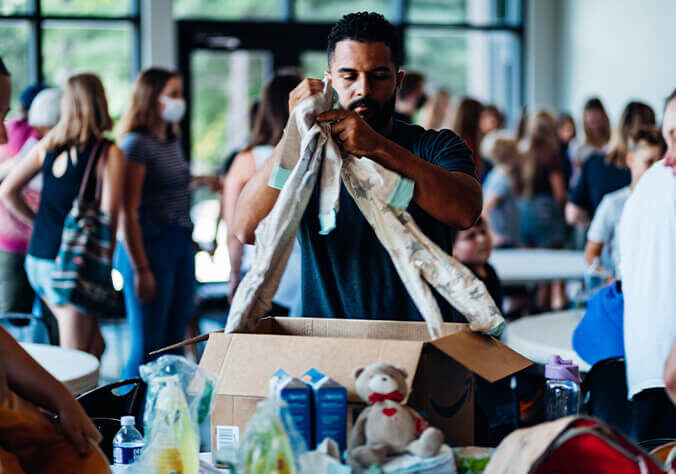 Whether you would like to sponsor, volunteer at, or give an in-kind donation to a TAK event, your support makes a generational impact.