Did You Know There Are Roughly

9,000 Children

In The Tennessee Foster-Care System?
This stat is hard to stomach. It might leave you in disbelief that this is happening in your community, and make you feel powerless to do anything about it. But if you live in Tennessee, you belong in this conversation and we believe you're fully equipped to be part of the solution.
The Staggering Foster-Care Crisis By The Numbers
Nearly
0

%

Youth That Will Become Homeless The Day They Age Out Of Foster Care
More than
0

%

Will Never Earn A Degree In College Or Vocational School
Less than
0
Open Foster Homes In Tennessee
Approximately
0

+

Children Awaiting Adoption In Tennessee
"We Cannot Do Our Work Alone…"
"Tennessee Alliance for Kids has touched children's lives all across Montgomery County. They've helped children who were at risk of coming into state custody stay safely instead with their families. They have supported young adults who are participating in the Extension of Foster Care program. They've stood by foster parents and birth parents alike.
"We can't count the beds, mattresses, pillows and household goods they've provided to our young people. They've paid for kids' school dues. They've brought Christmas cheer to more than 200 young people in foster care. We cannot do our work alone and we're thankful for TAK's spirited dedication."
— Anne Marie C., Montgomery County Department of Children's Services
You Don't Need To Be A Foster Parent, A Caregiver, Or Even An Expert To Help
At Tennessee Alliance for Kids, we bridge the gap between people who want to support the foster-care system and the vulnerable children who need help. 
Once a social worker identifies a critical need, our team coordinates to meet that request. Thanks to your support, we're able to directly ease the burden of children, families, and social workers in the system by providing essential items.
"We are thrilled to partner with TAK by raising money to further its reach, engaging our Jack & Jill members through volunteer programming opportunities and supporting community outreach efforts. Groups like TAK, that work toward improving life for these young people and their families, are a huge benefit to our local community and we could not be more excited to help support the mission."
— Lori Breaux-Mitchell, Jack and Jill of America, Inc. WCAC President
How Can We Make a Difference?
Together, we can ensure every child in Tennessee has the essential items they need.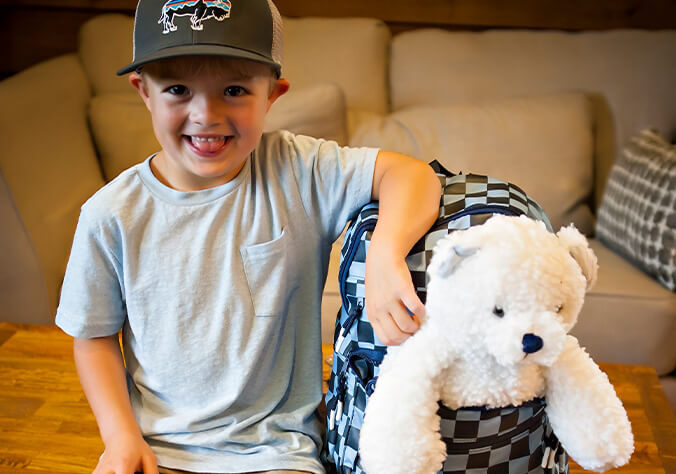 You can bring comfort to children entering foster care by filling a backpack with essential items.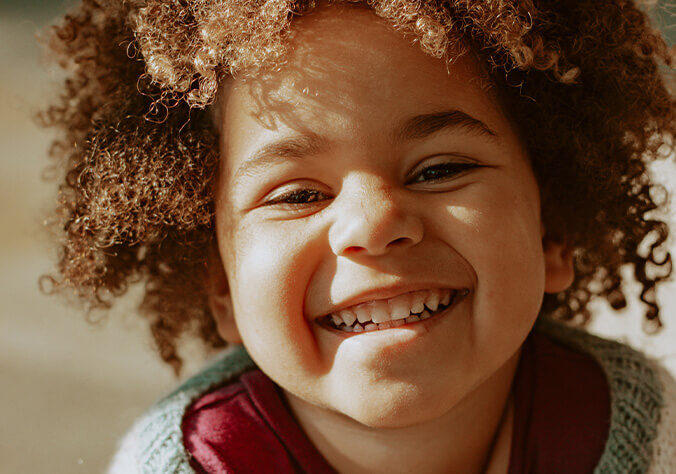 Your generous support gives vulnerable children and families the resources they need to thrive.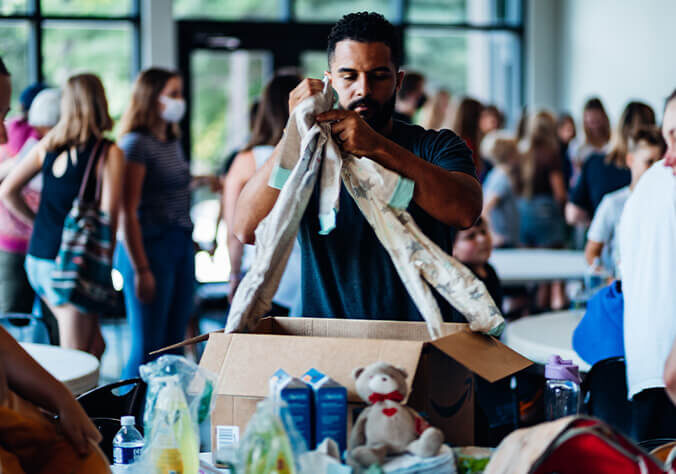 Whether you would like to sponsor, volunteer at, or give an in-kind donation to a TAK event, your support makes a generational impact.