You Can Make A Difference
As children enter foster care, they are usually removed from their home quickly, without time to gather personal belongings. We hope to provide a sense of comfort and belonging through the gift of a TAK PAK. With your help, we can make sure every child — no matter their age — knows they are loved and they matter!
"What a gift to be able to witness the joy the TAK PAKS brought to 16- and 12-year-old sisters who were emergency placed with us in the middle of the night! Having some new personal care and comfort items packed in a backpack was a bright spot for them during a difficult time."
— Williamson County Foster Family
We'll Give You The List; You Fill The Bag
Individuals | Families | Small Groups
Once you tell us the age range of the child you would like to bless, we'll send you an Amazon list to use to fill a backpack with thoughtfully curated essential and comfort items. On average, a TAK PAK costs $140 to fill. 
Age Groups: 0-6 months, 7-12 months, 1-3 girls and boys,     4-7 girls and boys, 8-12 girls and boys, 13-17 girls and boys.
Getting started is as easy as 1 - 2 - 3 ...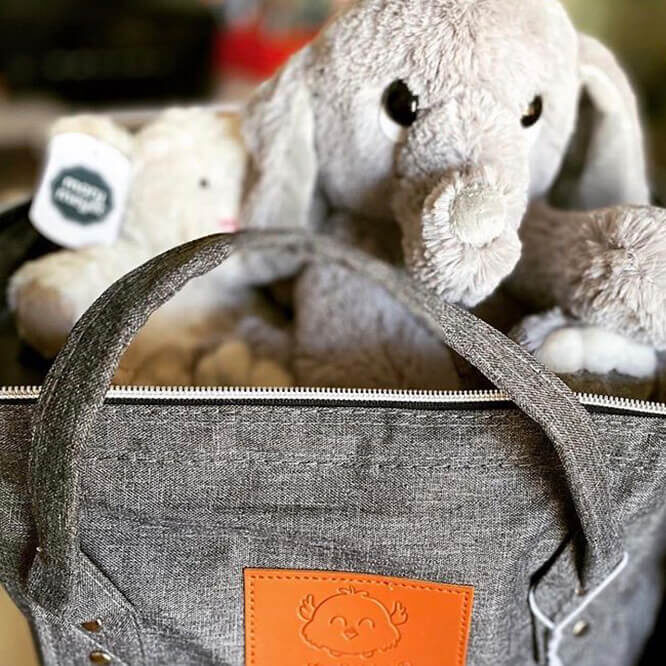 Businesses | Churches | Large Groups
Do you want to multiply the difference you can make in the lives of children? Gather your friends, church group, or coworkers to fill multiple bags — together. 
You can even request to have someone from our team join you at your event to share about the families we serve with your help.
Extension Of Foster Care Youth Need Support For What's Next
Each year, more than 1,000 young adults "age out" of foster care in Tennessee after never being adopted or reunited with family. Many struggle on their own and experience homelessness, academic failure, and other negative outcomes like PTSD, substance abuse, or unplanned pregnancies.
You can help bridge the gap by filling a laundry basket with household supplies, toiletries, and non-perishable food. By supporting these promising young adults, you are giving them the basic items they need while attending college or trade school — an opportunity that ultimately prepares them for lasting success. 
"*" indicates required fields